QUALITY
Strong and supple.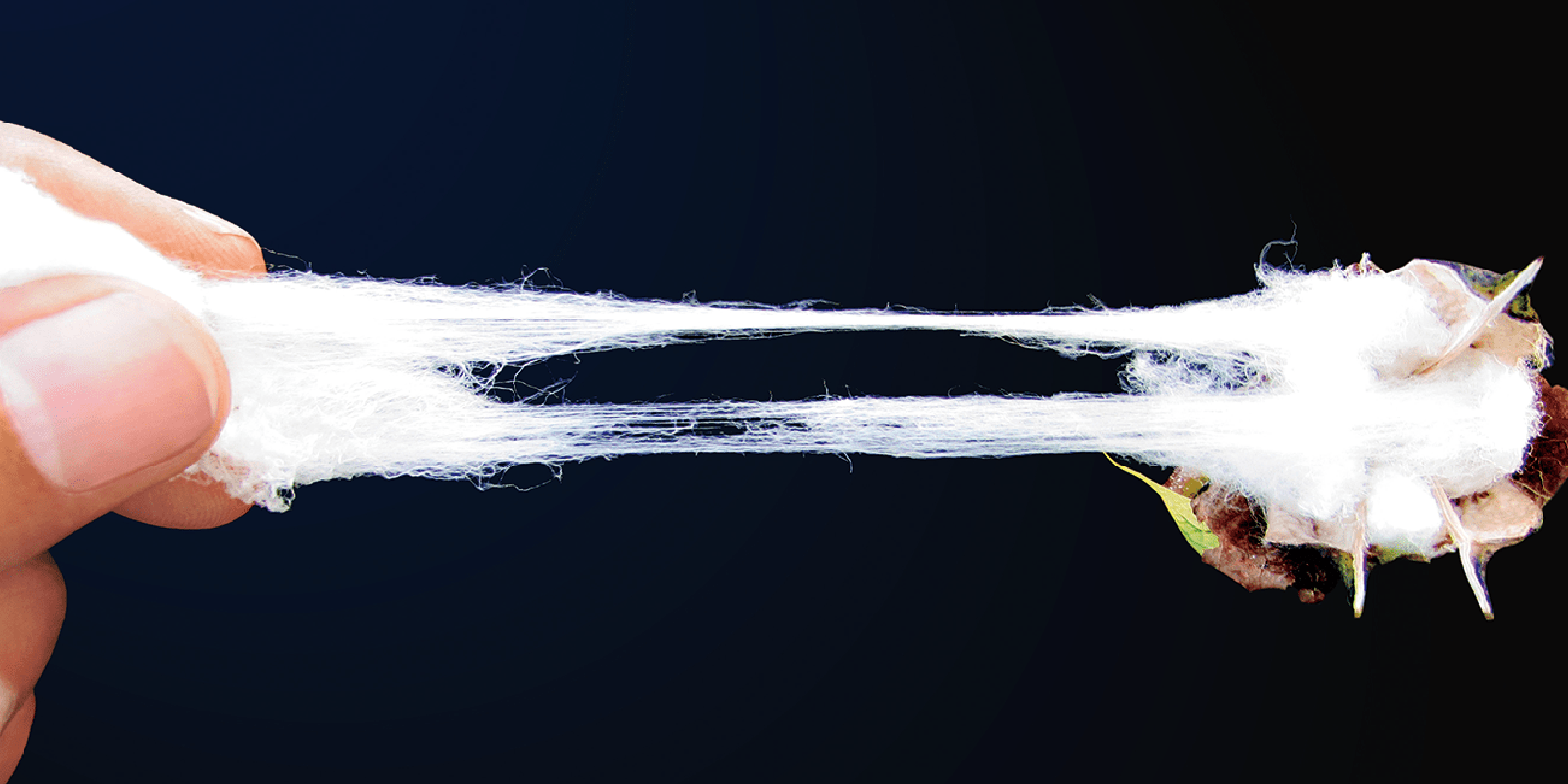 Due to its length Extra long staple cotton allow its yarn having a small number of fibers. You can produce fine counts yarn with a soft texture like cashmere.
The fineness of the fibers is also an excellent feature of Extra long staple cotton. Compared to the ordinary cottons it is possible to spin the thread which combines the strength and suppleness by being composed of more fibers.
The elegant luster is also a feature of ultra-long cotton. Each fiber shines on the glow of cotton that grows smoothly. Moist, soft, and dazzling look is attractive.
HISTORY
In history, people have been longing for "Extra Long Staple cotton"
Pursuing the touch of the miracle.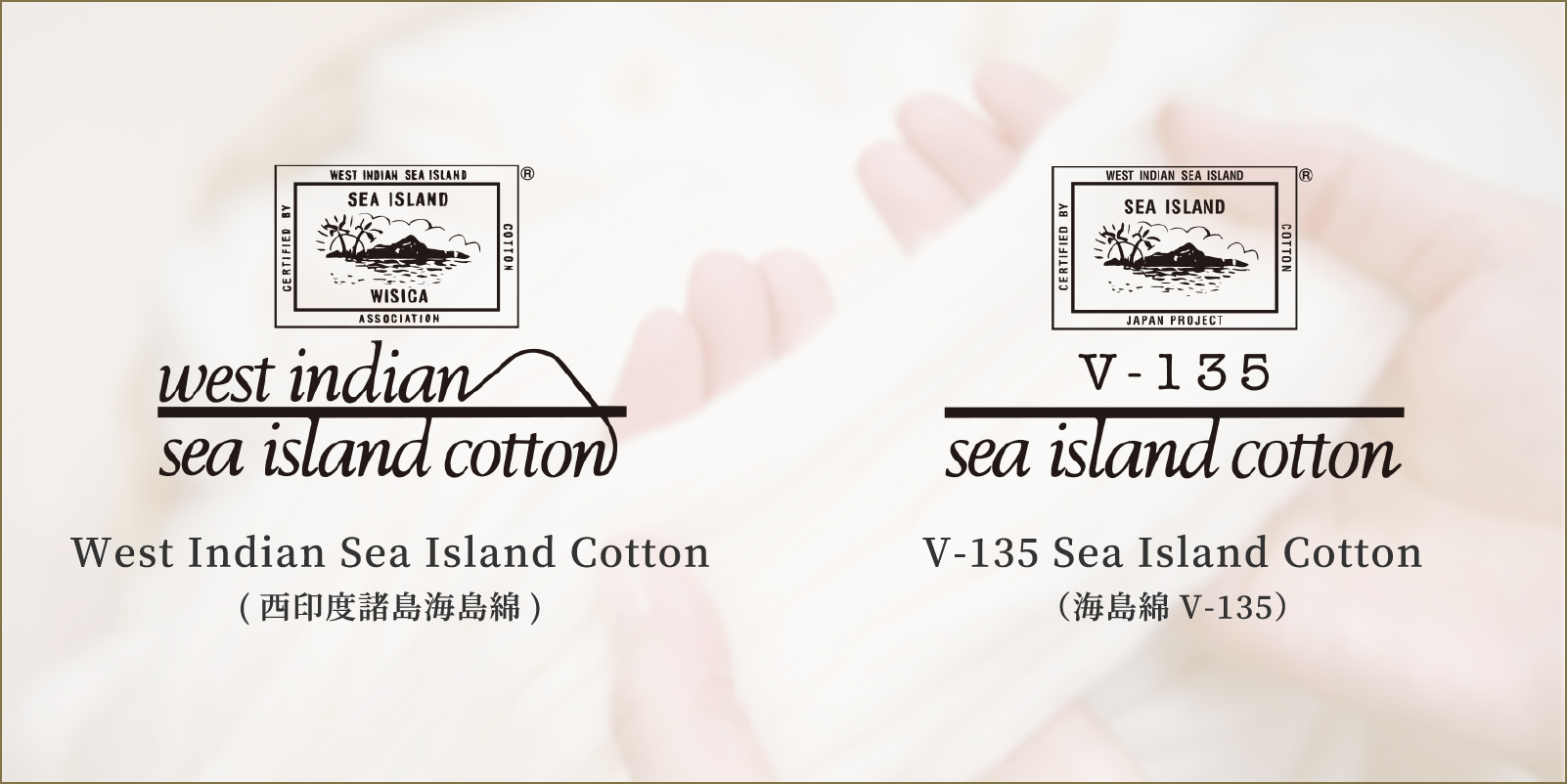 Sea Island Cotton is the origin of all kinds of Extra Long-staple cotton. Literally every existing ELS cotton is a lineage of Sea Island Cotton. We ensure solid traceability by carrying out from raw cotton procuring to yarn selling by ourselves. We exclusively sell this rare and highly rated material domestically in Japan.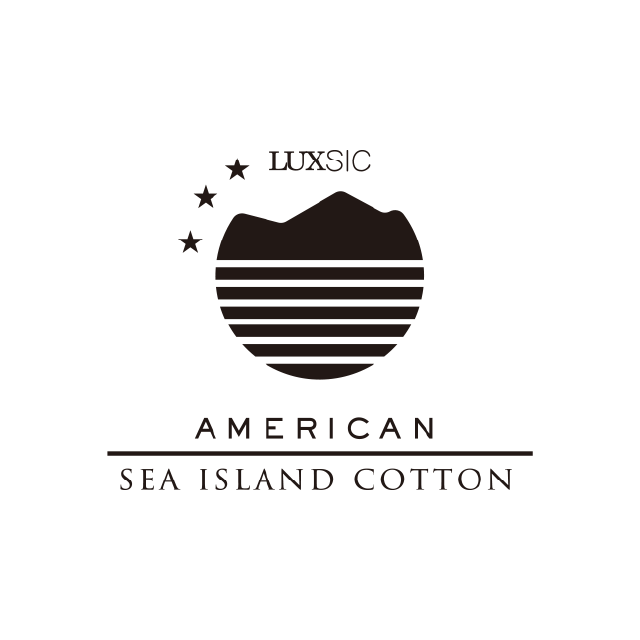 American Sea Island Cotton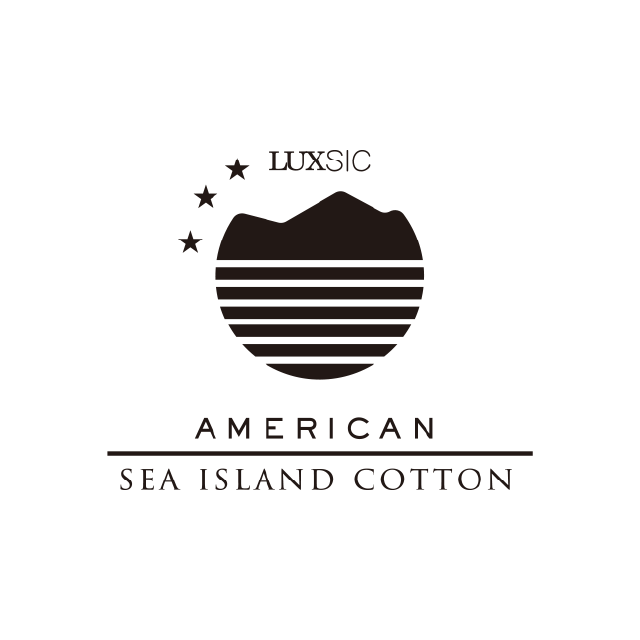 Sea Island Cotton is back in the United States after 100 years.Around 1785, Barbadense seeds (extra long-staple cotton) cultivated in the Caribbean islands were introduced via the Bahamas to the Sea Island area of South Carolina and Georgia. The cotton cultivated there was named "Sea Island Cotton" after the very name of the place.
Cultivation of this Sea Island cotton flourished around the coastal areas of South Carolina, Georgia, and Florida, but it was totally destroyed by pest around 1920.
100 years later, with the passion of engineers and the evolution of modern agriculture, Sea Island Cotton was revived in New Mexico, USA. That is American Sea Island Cotton.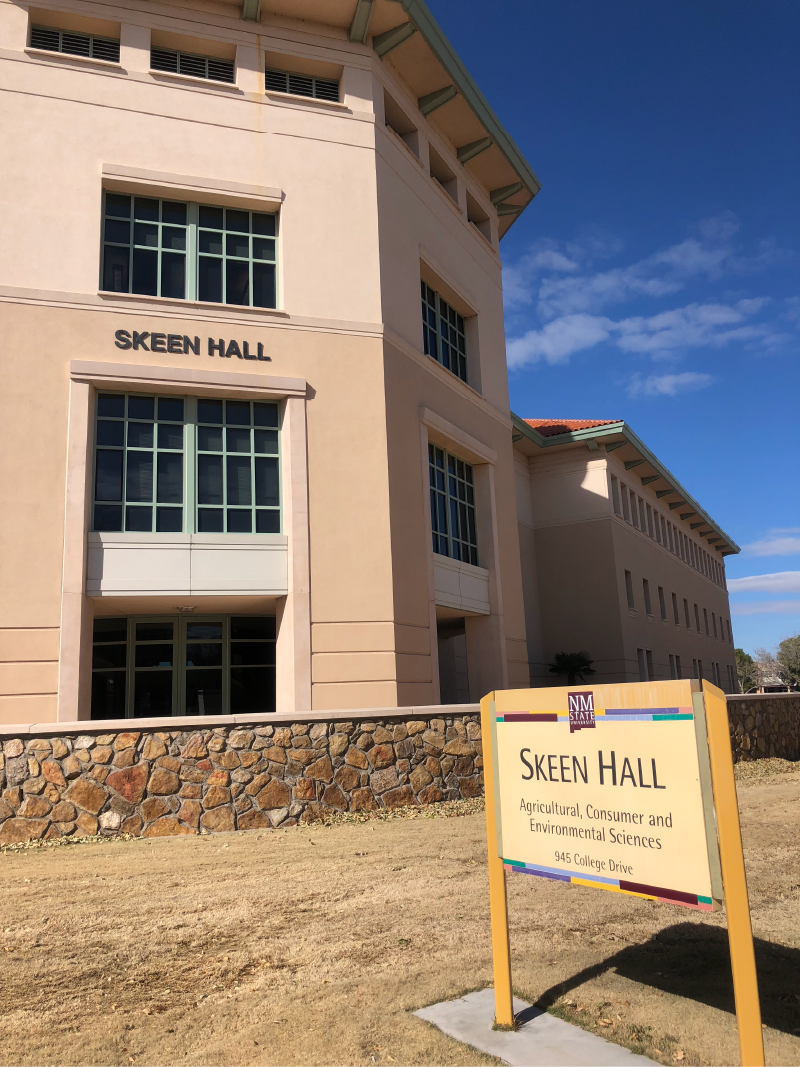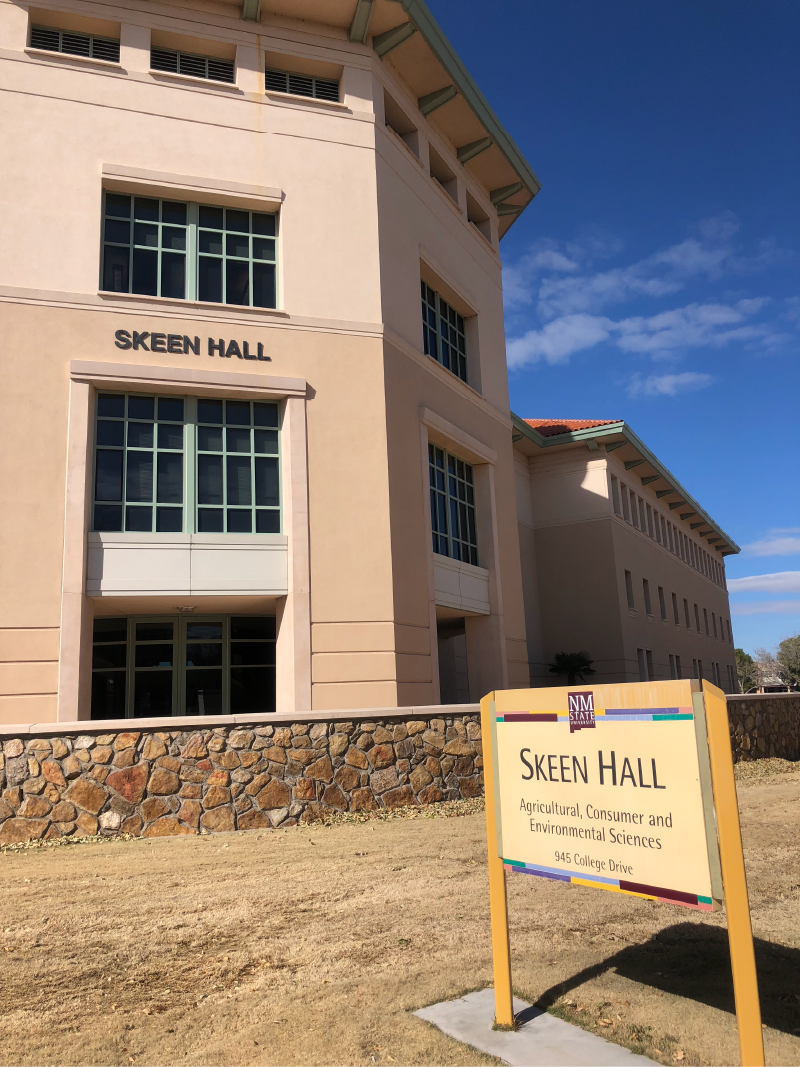 Sustainable cotton cultivation and quality
American Sea Island Cotton aims for an eco-friendly cultivation method and high quality. The farmer, spinning mill and wholesale company are affiliated to BCI. We ensure traceability from the management of the field to the final product. We aim to contribute to the apparel companies whose products using this material will also be environmentally friendly by creating long-term relationships with its customers.

※New Mexico State University (right)
A public university established in 1889. Originally started as a specialized school with an emphasis on agriculture, it is now the largest comprehensive university in New Mexico with ample research and educational institutions. Test cultivation was repeated at its trial farm, and commercial cultivation began in 2004 under the name LUXSIC, and after a long period of time, it was revived as American Sea Island Cotton in 2017.
SUSTAIANABLE
American Sea Island Cotton
has obtained BCI certification to prove sustainable cotton cultivation.

BCIは、綿花栽培の持続可能性を⾼めるための取り組みであり、国連が唱える持続可能な開発⽬標(SDGs)が⽰す10のゴールに整合しています。アメリカン・シーアイランドコットンの栽培農家はBCIの認証を受け、さまざまな⾓度からサスティナブルな製品づくりを約束しています。