QUALITY
Strong and supple.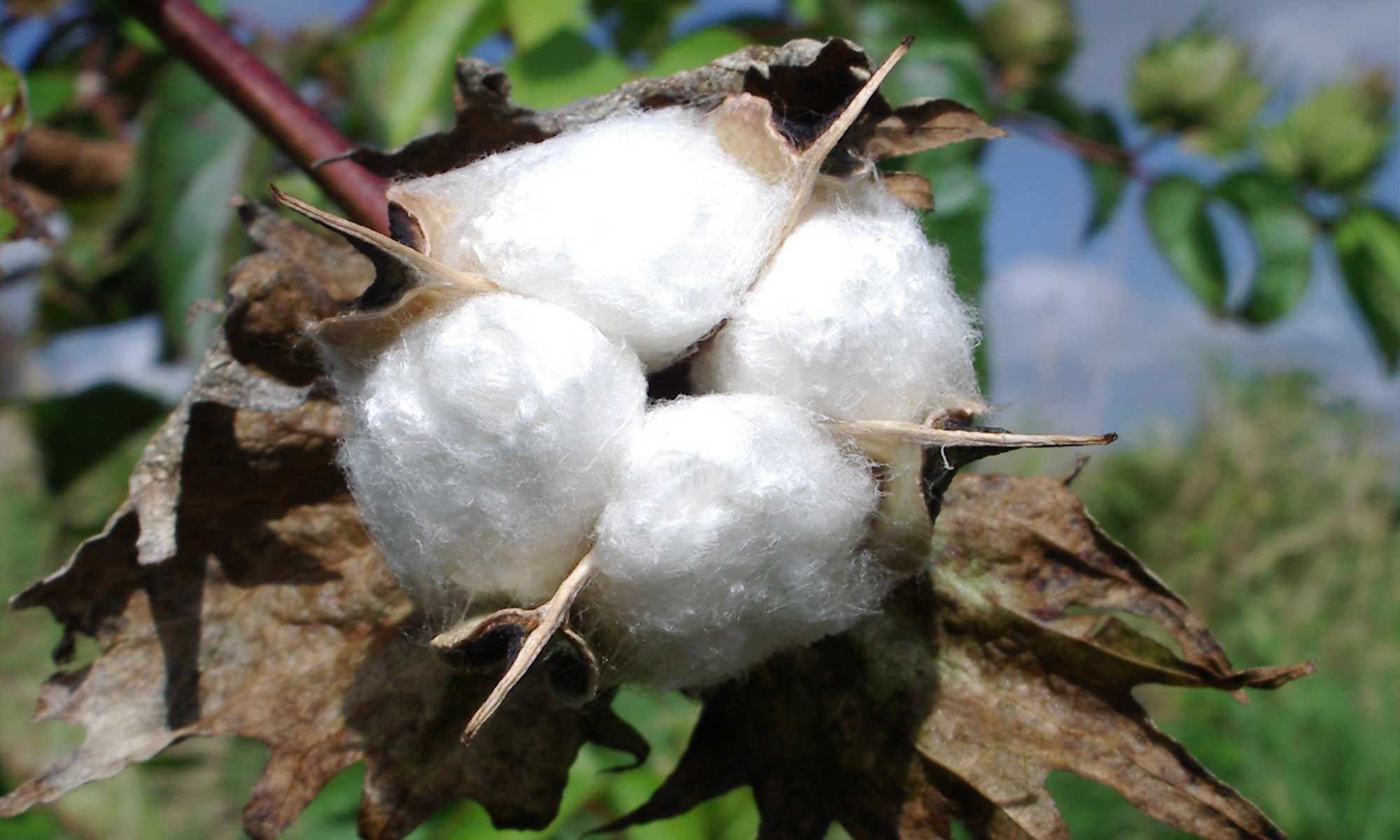 Sea Island Cotton is the origin of extra long-staple cotton (high-quality cotton) cultivated in the world.
All the existing extra long-staple cottons inherit the blood of Sea Island Cotton.
For example, the GIZA series, which has become synonymous with Egyptian cotton, is a breed of cotton made by crossing Sea Island cotton brought to Egypt from the United States with JUMEL cotton that was cultivated locally. Cotton , such as Pima and Xinjiang, has roots in this Egyptian cotton.
In addition, Indian high-quality cotton called Suvin is a hybrid of Sea Island cotton introduced from St. Vincent of the Caribbean and the local cotton Sujata.
The reason why Sea Island Cotton is called an illusionary cotton
In the West Indies (Caribbean Islands), where the name of Columbus's misunderstanding remains, it is said that cotton cultivation has been popular since around 1580. In 1792, there was an anecdote that 278 English counts of Sea Island cotton were traded at 400 times the price of those made in the United States, and since then, Sea Island cotton has been cherished by British people on British islands. As a treasure of cotton for over 200 years, Britain had monopolized this cotton, and in 1975, the import of raw materials was allowed to Japan, making it handled by non-British for the first time.
Forty-five years later, the miraculous cotton that was born from the technique and passion of the British continued to be cultivated in the West Indies, and succeeded in cultivating its seeds outside the Caribbean islands. It continues to shine as the finest cotton. It is said to be a mysterious cotton because it produces less than 1/100,000 of the total cotton production.
There are currently 3 types of cotton yarn
West Indian Sea Island Cotton (cultivated in Jamaica)
V-135 Sea Island Cotton (cultivated in Belize)
American Sea Island Cotton (cultivated in the U.S.)